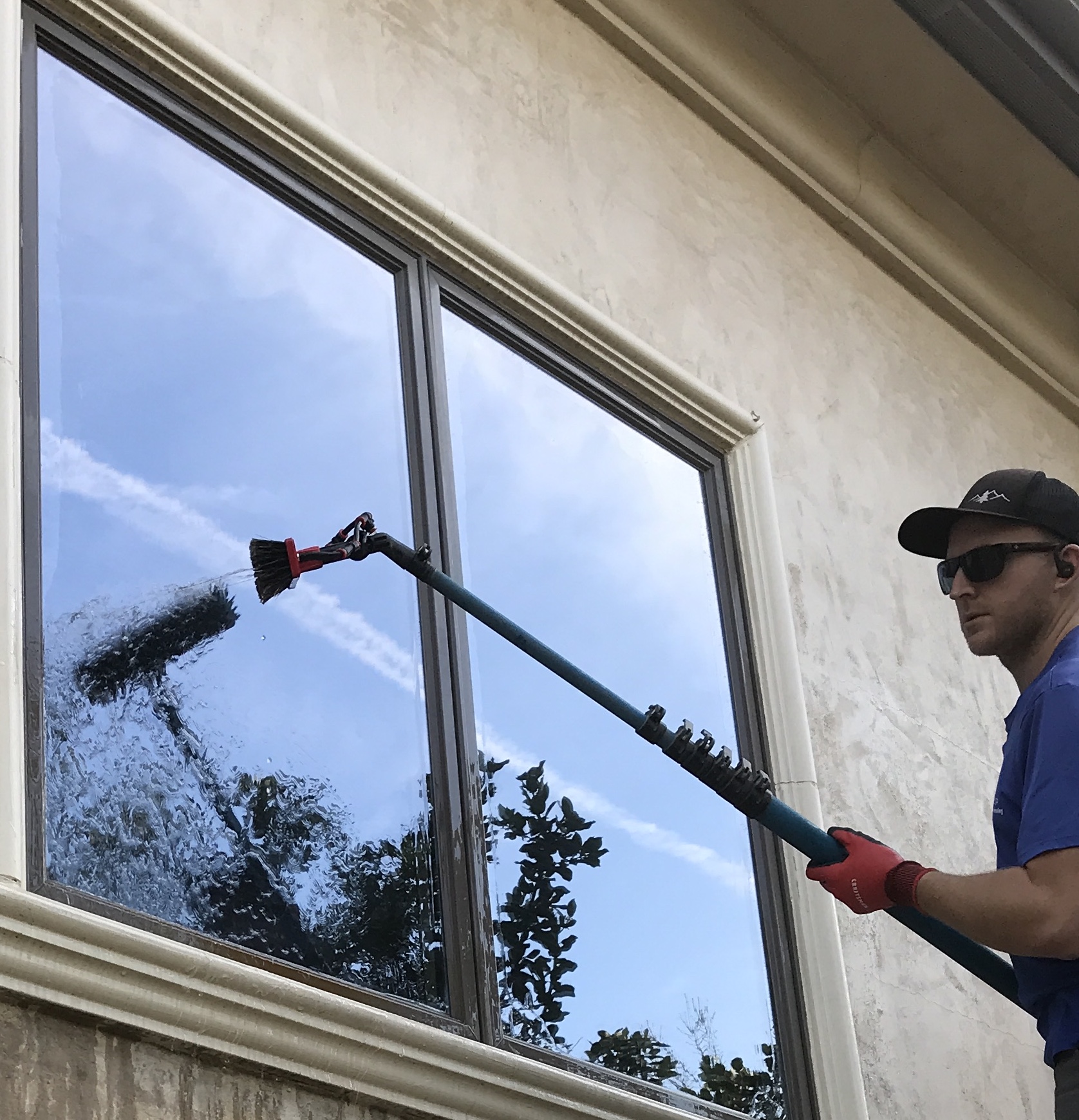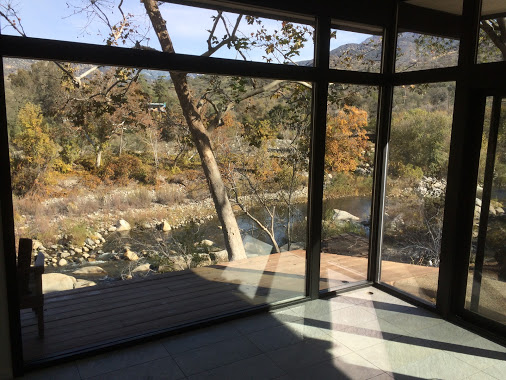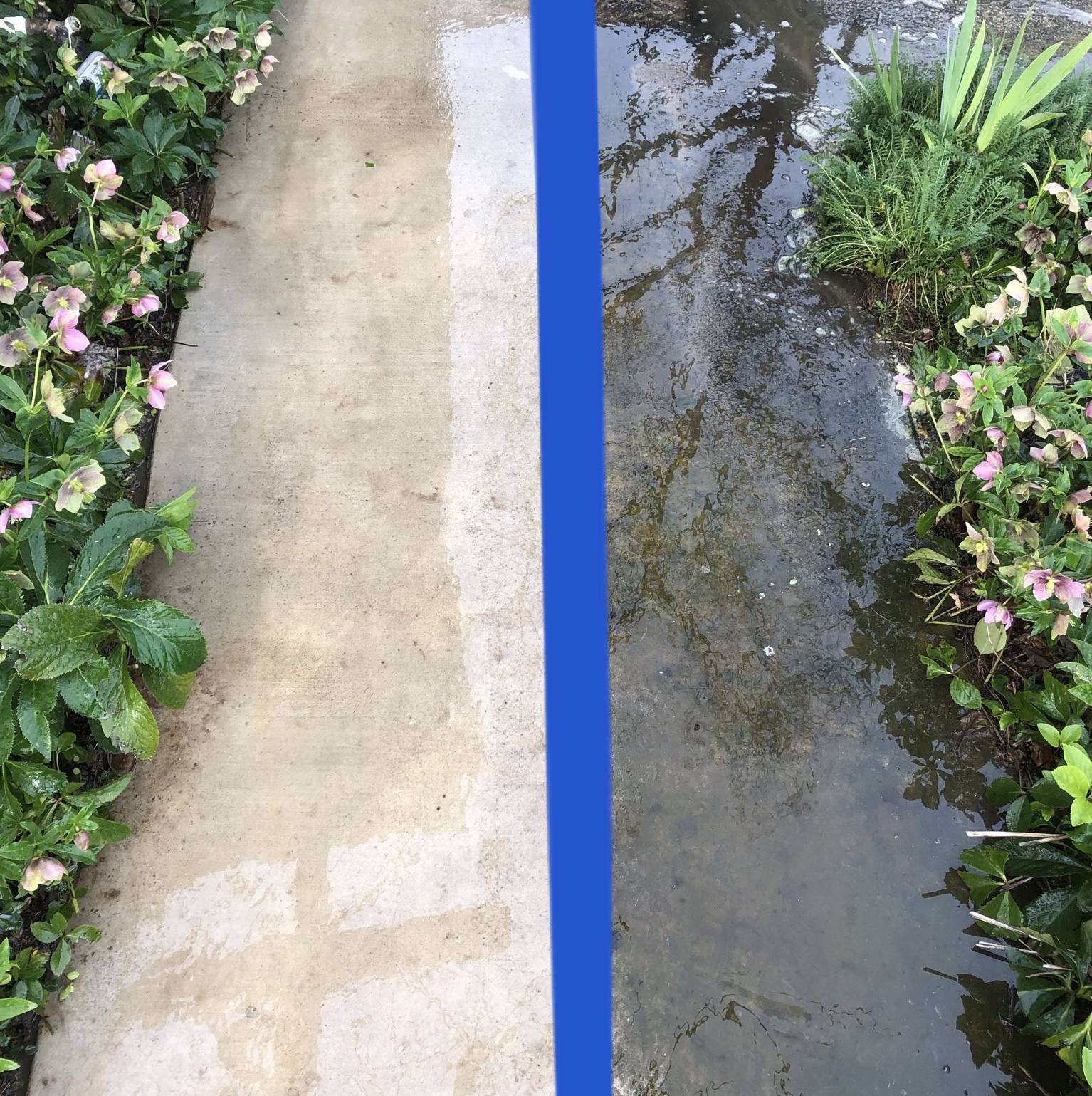 WINDOWS (EXTERIOR & interior)

Pressure WASHING & SOFT WASHING

HARD WATER STAIN REMOVAL, glass polishing

SIDEWALK & DRIVEWAY CLEANING

ROOF CLEANING

Algae and moss removal, roof tile cleaning

SOLAR PANEL CLEANING

NEW SCREENS AND screen repair.

We build solar screens and sliding screen doors

GUTTER CLEAN OUTS, repair & WHITENINg

BIRD PROOFING
WINDOWS, FRAMES & TRACKS ARE ALL deep cleaned then RINSED with 4 stage filtered water FOR A SPOT FREE, STREAK FREE SHINE THAT LEAves windows 100% clean WITH NO TRACE OF DIRT.
ANY glass and tile with HARD WATER STAINing IS polished & sealed to help prevent future staining.

YOUR HOUSE, patio and sidewalkS with years of grime and BUILDUP will look brand new with UNIFORM results and no streaks.

WE ARE FULLY LICENSED AND INSURED & ALL PRODUCTS ARE SAFE TO USE AROUND PETS AND PLANTS. YOUR SATISFACTION IS A GUARANTEE - SEE THE CLEAN!

paperless billing and easy ONLINE PAYMENT OPTIONS available for your convenience. we accept credit cards, venmo, Apple Pay
Join the others who are loving their fresh view.
LOVE THE RESULTS OR DON'T PAY A DIME!